Feeding and nourishing your lawn is the fastest, surest way to a lush, barefoot-worthy lawn.
we offer 3 types of fertilizers to suit your needs.
liquid with micro-Nutrients
Liquid fertilizer is quickly absorbed quickly absorbed

Lawn get their benefits soon after we apply it.

There is no worry about lawn burn as it is mixed with water.

Micro-nutrients reduce plant stress,improve plant growth and help your lawn reach its full potential.

Recommend application is every 3-4 weeks.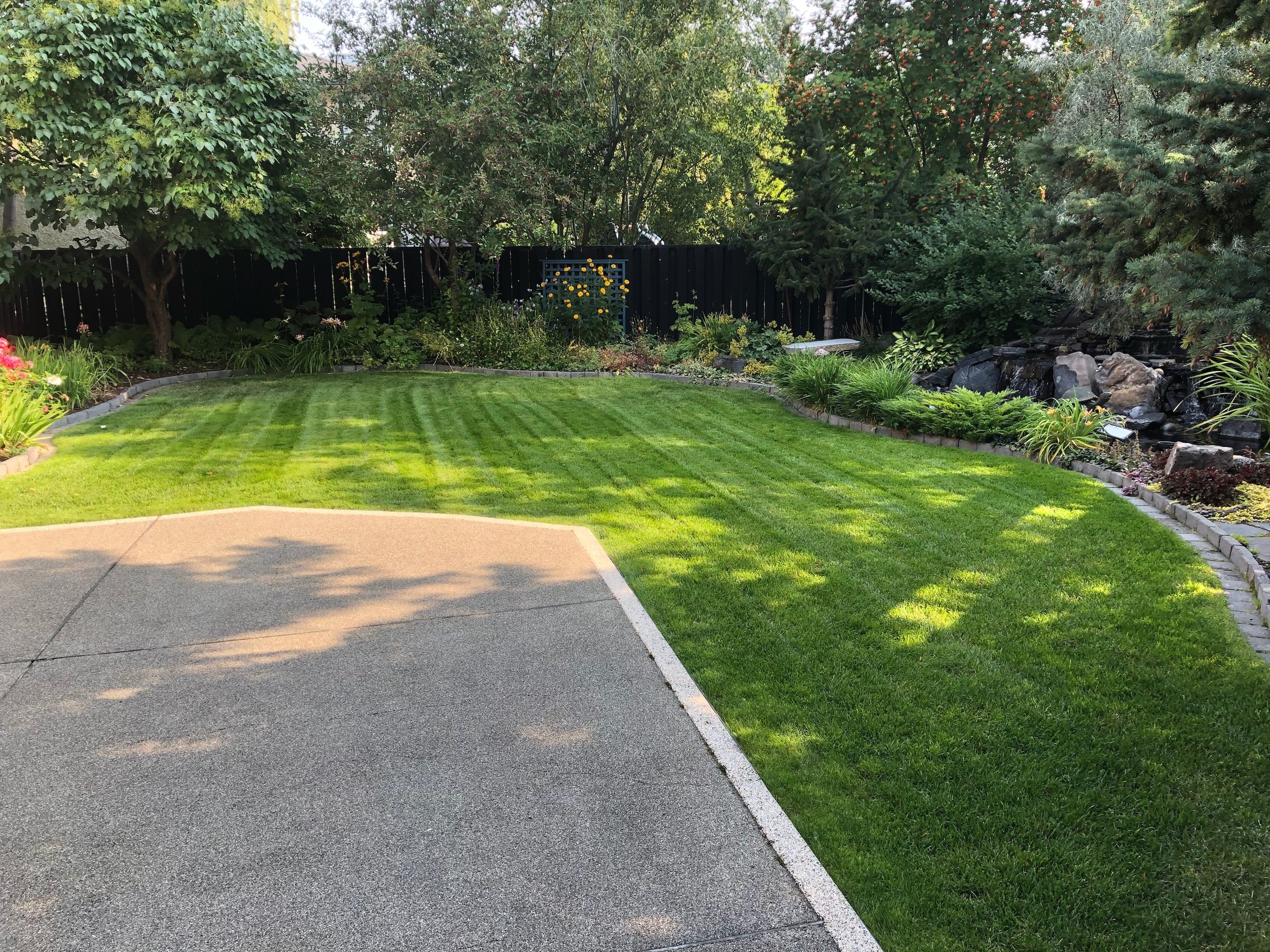 Organic
Enhances soil microbial activity, which influences the production of available nutrients

Increases the nutrient uptake in plants

Enhances the development of new seedlings and speeds up establishment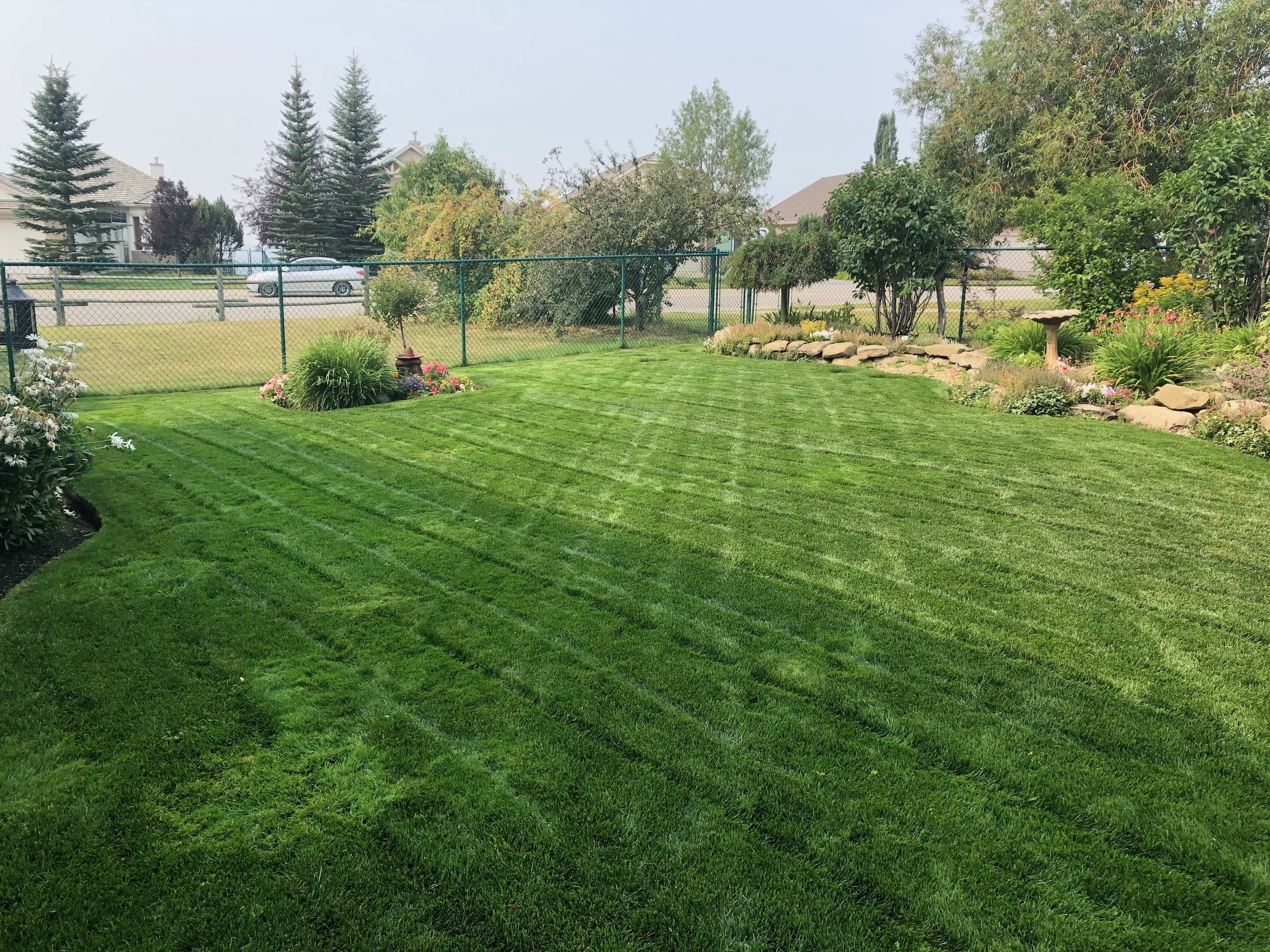 TRADITIONAL
Slow-release granules help feed lawn longer into the season

Fewer applications are needed
Ask us about our weed control treatments
WE SERVICE CALGARY AND COCHRANE MUNICIPALITIES
WE PRIDE OURSELVES ON PROVIDING SUPERIOR SERVICE AND HOLDING OURSELVES TO THE HIGHEST OF STANDARDS